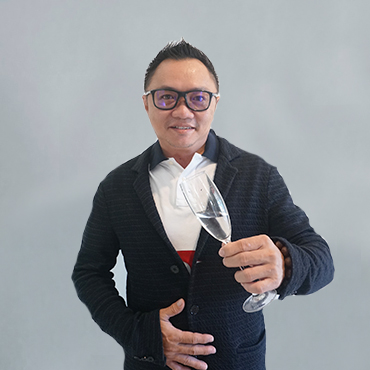 Know more about our history and glory
In 2000, we were one of the exporters of metal scrap in Malaysia. To explore the business of scrap metal exportation, we started up our company, which built on top of logistics. Our services include shipping, forwarding, and haulage business. As the business grows, we begin to dive into the exportation business in products like ceramic tiles, palm oil, textile, etc. around the world.
In 2015, we started to set up our marine team to become a shipping management company for the shipowner. As a result, we were then expanded our business to several areas such as bread bulk clearance, cargo clearance which involved in iron ore, ore, bitumen, etc.
On the other hand, we are also offering service in assisting the shipowners for making flag registration of the vessels, applying work permit application for the crew as well as provide insurance to secure our client's product. Our hard work will always stick firmly to the company's vision and mission, which is to explore opportunities in providing more services that able to fulfill customer's demands and requirements around the world.

Our Mission
We treat our customers as VVIP in every service and always be your reliable logistic partner when you need us.
Our Vision
We are a total logistics company; we hope to emphasize the network worldwide and grow our service and business around the world.
Always be your reliable logistic partner
Our logistics expertise, advanced supply chain technology & customized logistics solutions will help you analyze, develop and implement successful supply chain management strategies from end-to-end.
Fast & Efficient Delivery
We enhance our logistics operations by relieving you of the worries associated with freight forwarding.
Warehouse Storage
Depending on your product, needs and requirements, we provide professional warehouse activities.

Global Locations
Phone: +607 351 5381 / +607 351 5382
Email: info@lkglobal-shipping.com
Address: 27, Jalan Harmonium 23/13, Taman Desa Tebrau, 81100 Johor Bahru, Johor, Malaysia
Hours: Mon-Fri: 8:30am – 5:30pm, Sat: 8:30am – 12:30pm